Resort Amenities
Set against the backdrop of beautiful Cascade Mountains, away from the hustle and bustle of downtown Leavenworth, Sleeping Lady Mountain Resort offers everything you need to unwind, reset and find your center.
Indulge in a relaxing facial or signature jade treatment at our serene on-site spa. Take a dip in our pool and hot tub open daily from 7am - 10pm. Send photos of your outdoor adventures to friends and family with free resort-wide Wi-Fi – and be sure to stop by The Mercantile or the lobby gift shop to pick up snacks or a memento of your Leavenworth visit.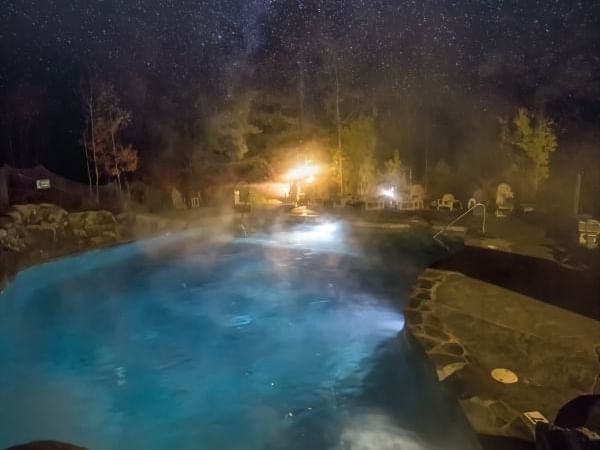 Pool and Hot Tub
Enjoy our hot tub daily from 7am - 10pm. There are plenty of pool towels in each of the guestrooms for you. (The pool is typically open from April 15th through October 15th each year)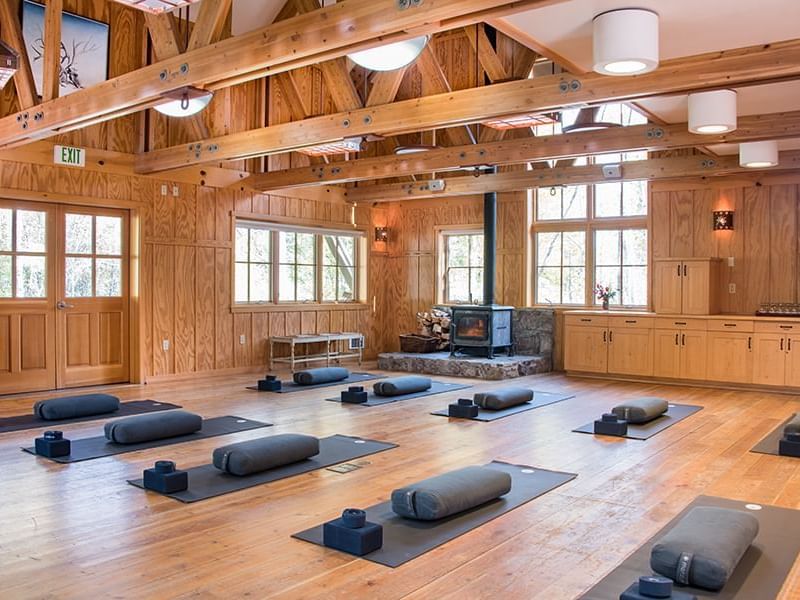 Resort Yoga
Join us every Saturday for an hour of gentle yoga with teacher Jenn Crawford LeRoy. Registration starts at 9:30am in the lobby and class starts at 10am. $16 per class for non-resort guests and $10 for our registered resort guests. We provide mats, blocks and straps or feel free to bring your own!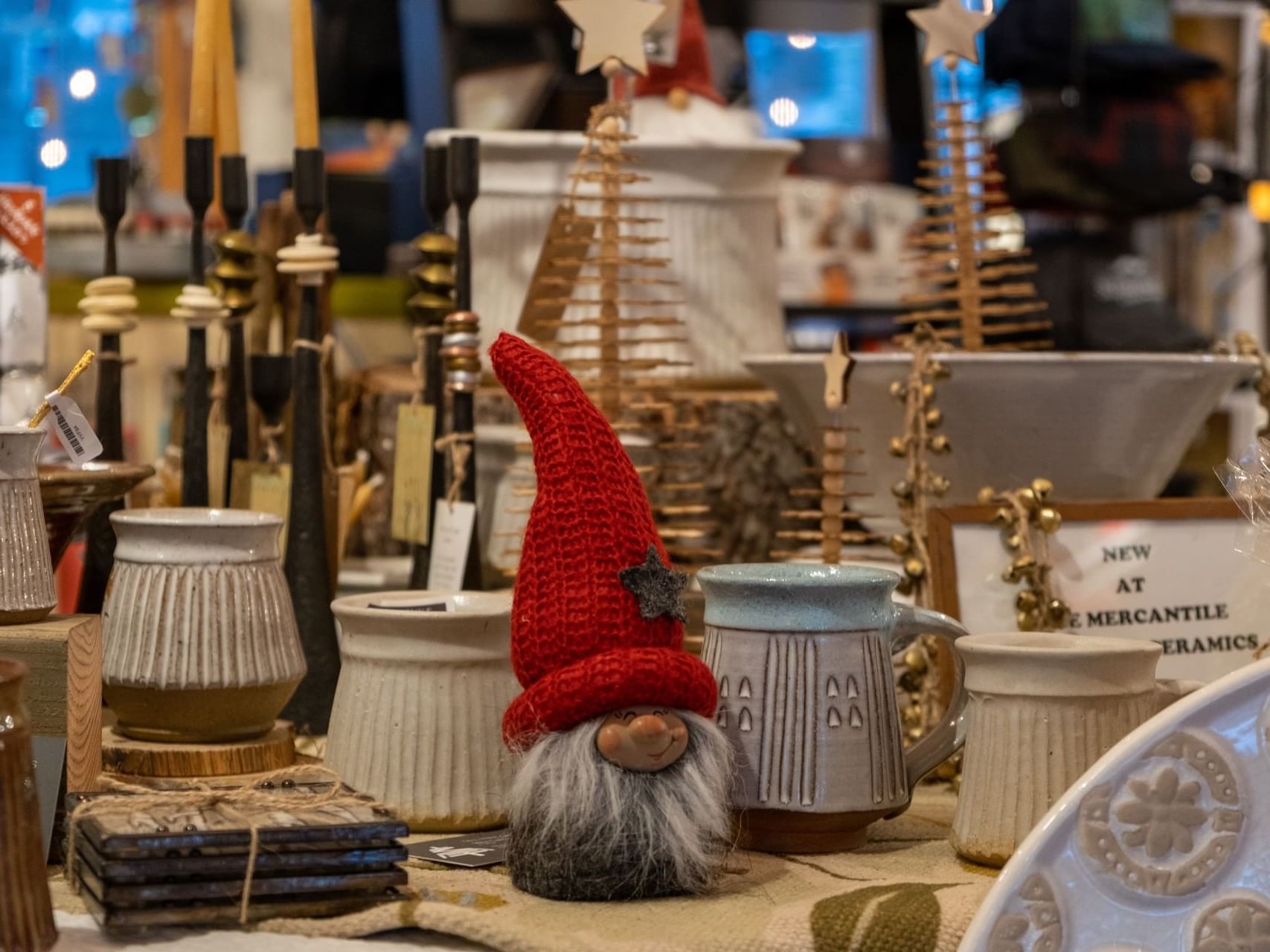 The Mercantile
Located within O'Grady's Pantry, The Mercantile offers unique gifts, apparel, books and works of art selected for their environmental sensitivity, fair trade certification, artisan craftsmanship or unique character.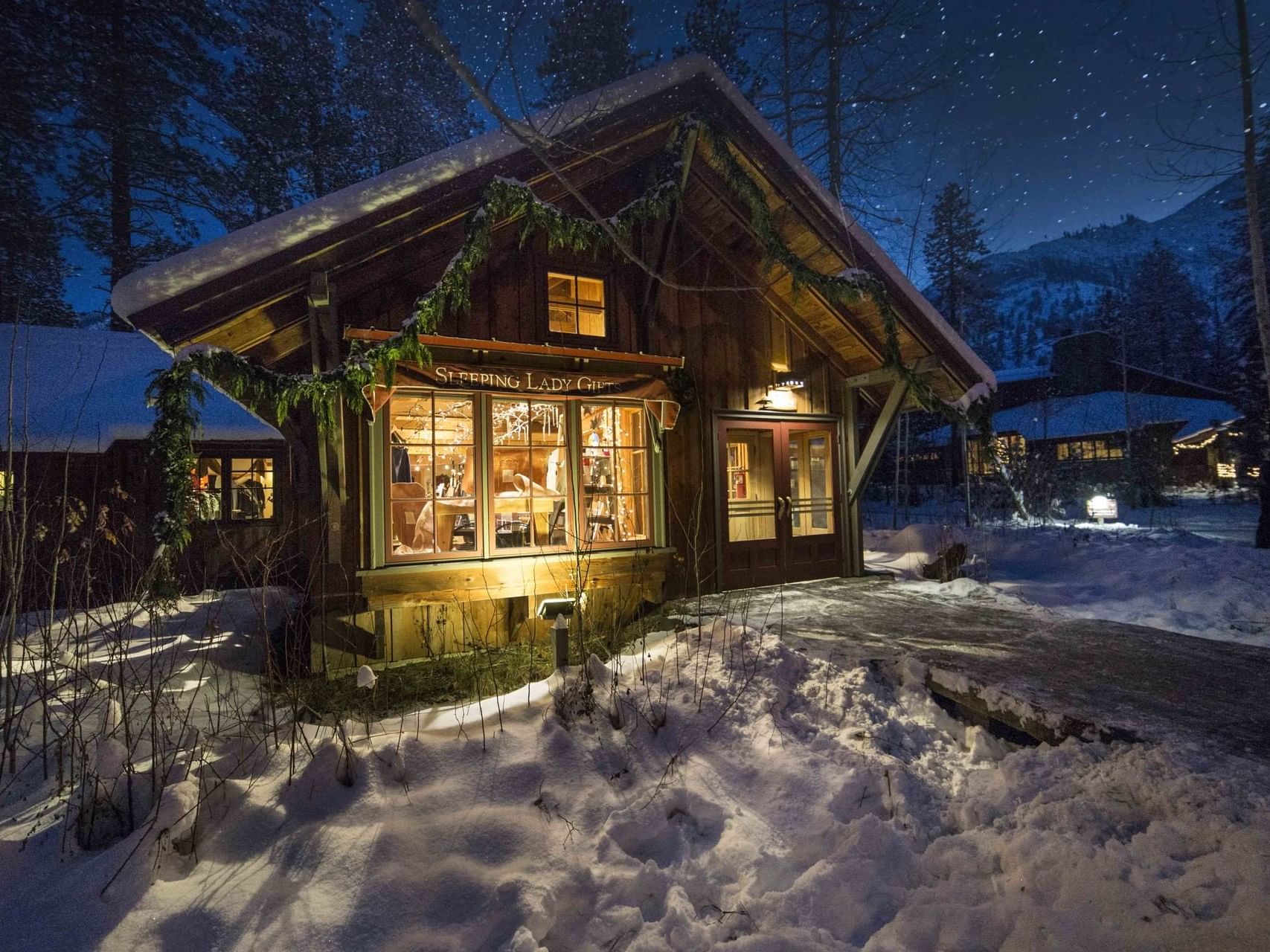 Sleeping Lady Gifts
Just inside the lobby, along with an assortment of snacks and drinks including local beer and wines you will find unique works by selected artists and authors to remember your visit to Sleeping Lady. Forgot a toothbrush or comb, don't worry we have those, too!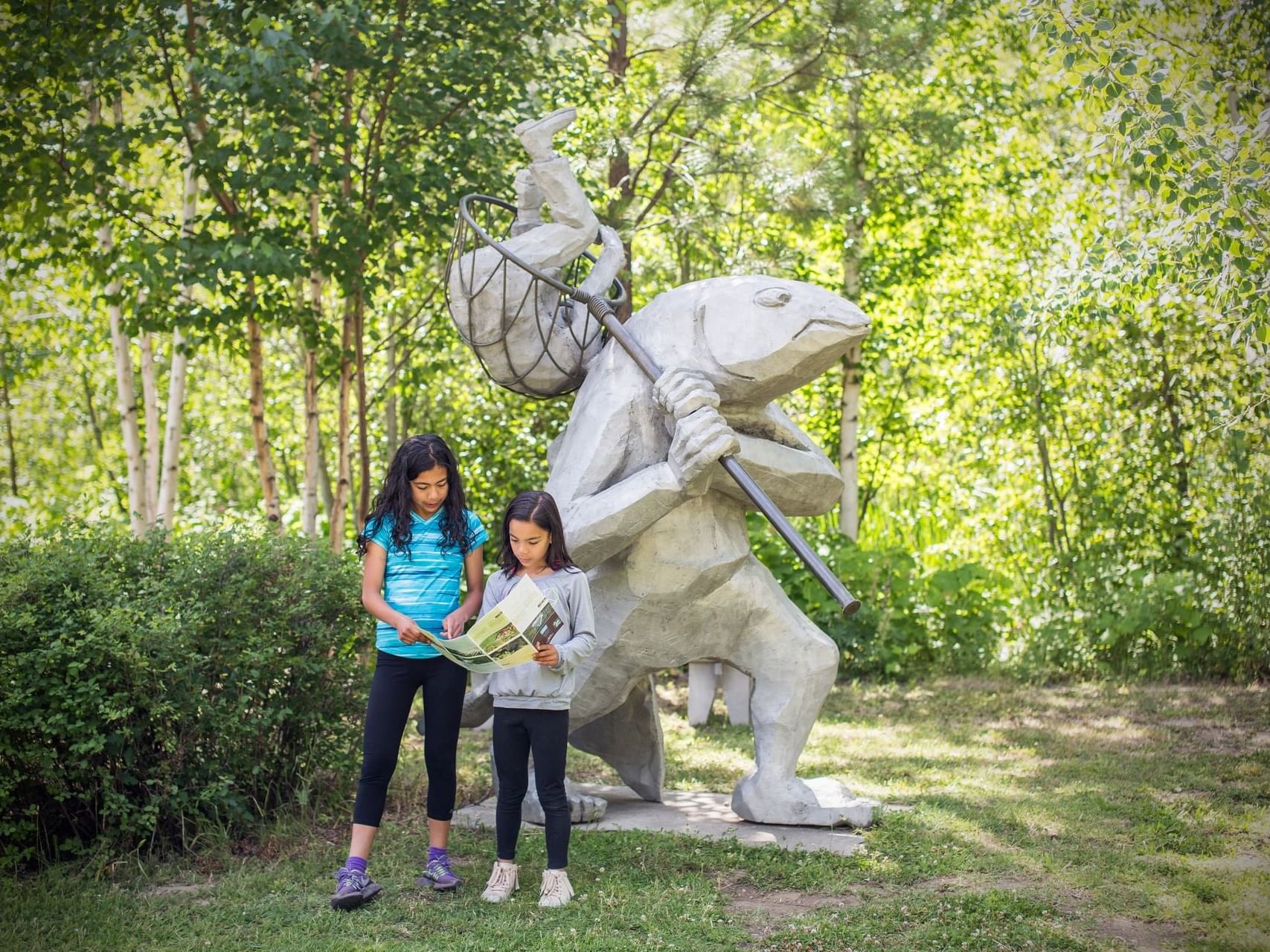 Art Walk
Enjoy the relaxing combination of nature and art with a self-guided art walk.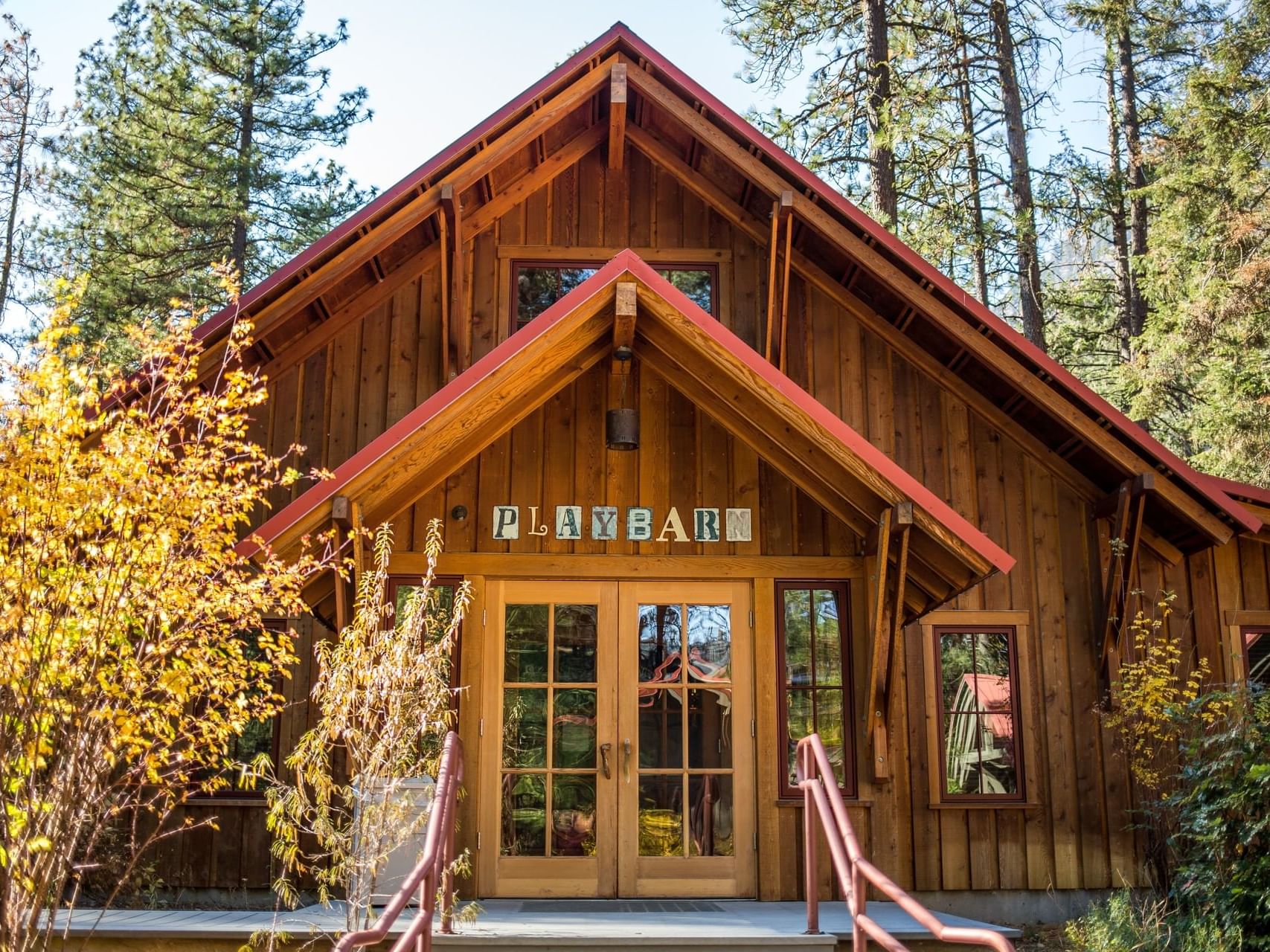 Play Barn
Open 7 days a week from 8am - 10pm, in an effort to keep everyone safe during the COVID recovery period the Play Barn is sanitized twice daily. We also request that families self-monitor occupany levels at 50% and use social distancing and hygiene practices. Enjoy our kid-friendly Play Barn responsibly.
Icicle Fund
You can also feel good knowing that every stay with us supports the Icicle Fund – a non-profit dedicated to assisting environmental, arts-based and culturally focused organizations throughout North Central Washington.