Sleeping Lady Resort Dining
Our Favorite Fresh, Flavorful Leavenworth Restaurant
Sleeping Lady Mountain Resort showcases fresh, flavorful dining options that reflect and celebrate the bounty of our surroundings. Jump-start your day with fresh-brewed coffee and a hearty breakfast at O'Grady's Pantry, which also serves a wide range of lunch specials. Have a seat in the cozy indoor dining area, which is built around a giant boulder, or step out onto the patio and enjoy stunning views and a waterfall in the warmer months.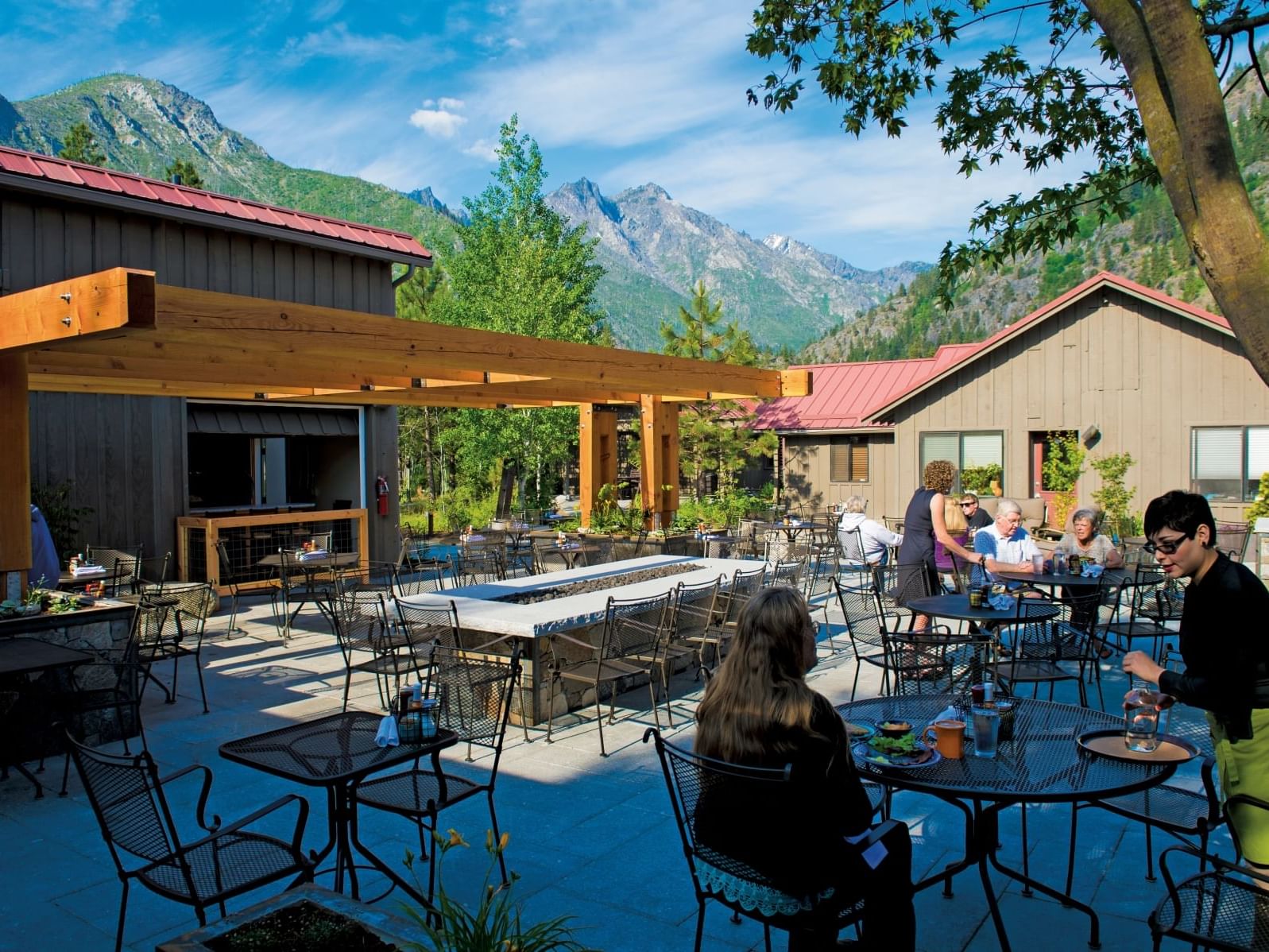 O'Grady's Pantry is open Sunday through Saturday and temporarily operating out of the Sleeping Lady Dining Room:
8am-11am Breakfast | 11am-2pm Lunch | 5pm - 8pm Dinner (closed 2pm - 5pm daily)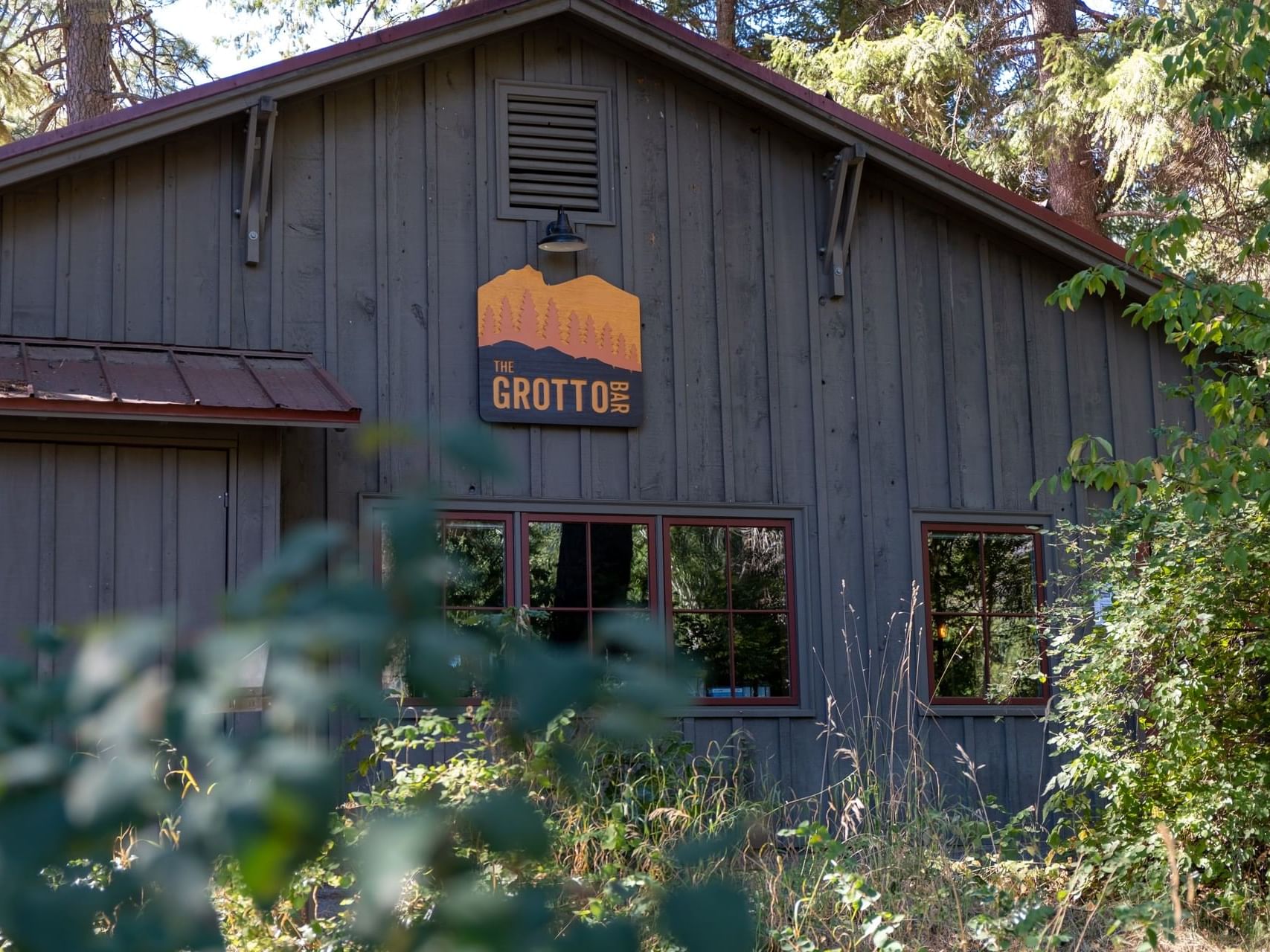 Open Wednesdays through Sundays 5pm - 9pm (10pm Fridays & Saturdays). Wednesday nights are trivia night, play starts at 6pm for fun prizes.